Franciscan Youth and Young Adults



June 2020: Niall (12 yrs) is taking a swim at Sylvan Lake (AB) after gardening at Franciscan Youth Garden

Secular Franciscan Prayer for Youth
Dearest Lord,
Jesus tells us whoever welcomes little children,
Welcomes me and we know that no one is ever far
from your loving care.
In your kindness watch over our youth.
Grant them the grace to hear the whispering
Of the Holy Spirit guiding them
In thought, word and action.
May they be called to follow you in the
Footsteps of St. Francis and St. Clare.
Help them to see that whatever their path leads them,
They can trust in your love and mercy.
Amen.
Throughout the world, young Catholic men and women , single or married between the ages of 18 and 30 are able to embrace the spiritual vision of St. Francis of Assisi by forming Franciscan Youth Communities. Through initial and ongoing formation, the members of these communities deepen their love for God and for others by going from gospel to life and life to gospel.
Download Franciscan Spirituality Power Point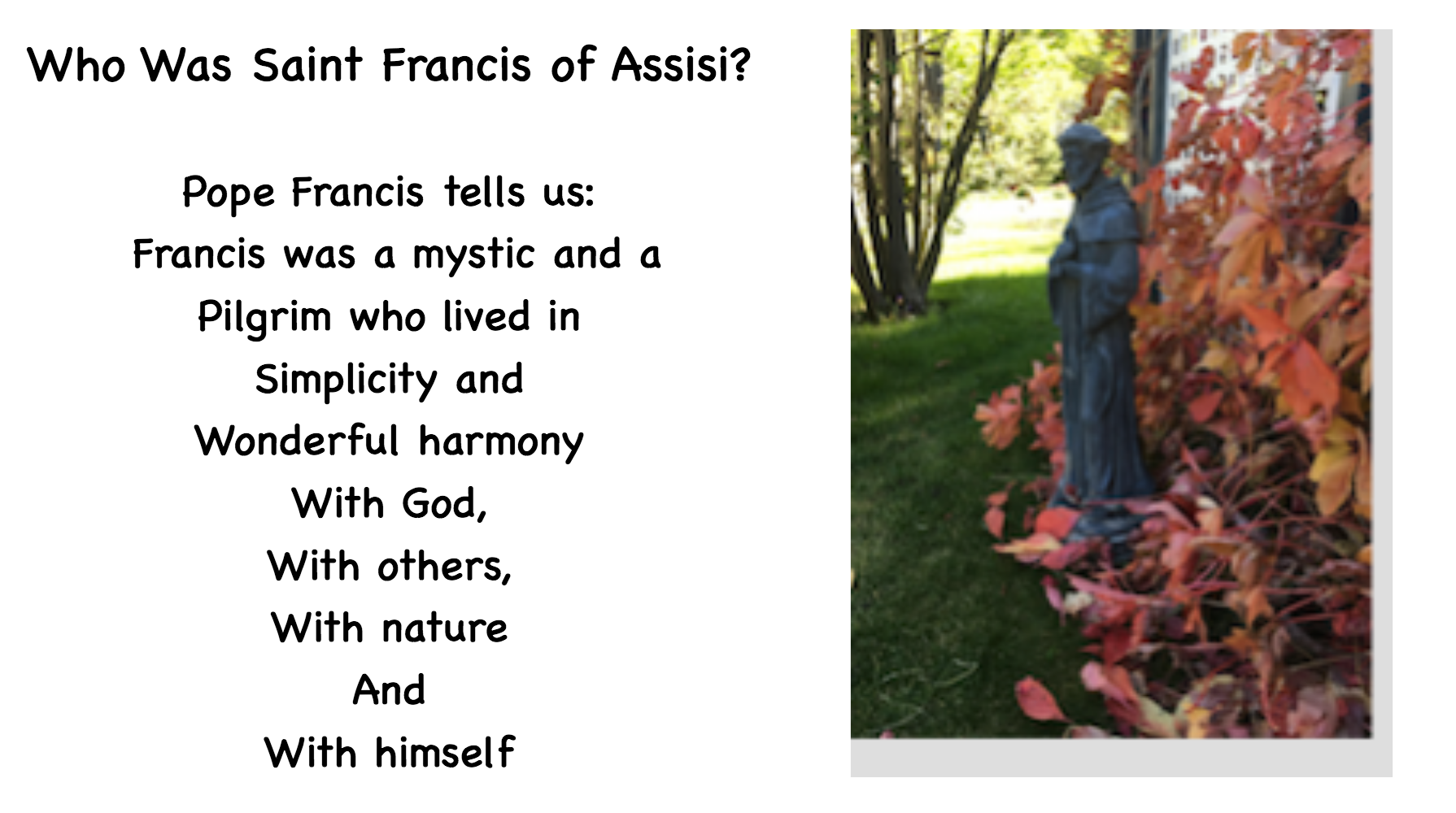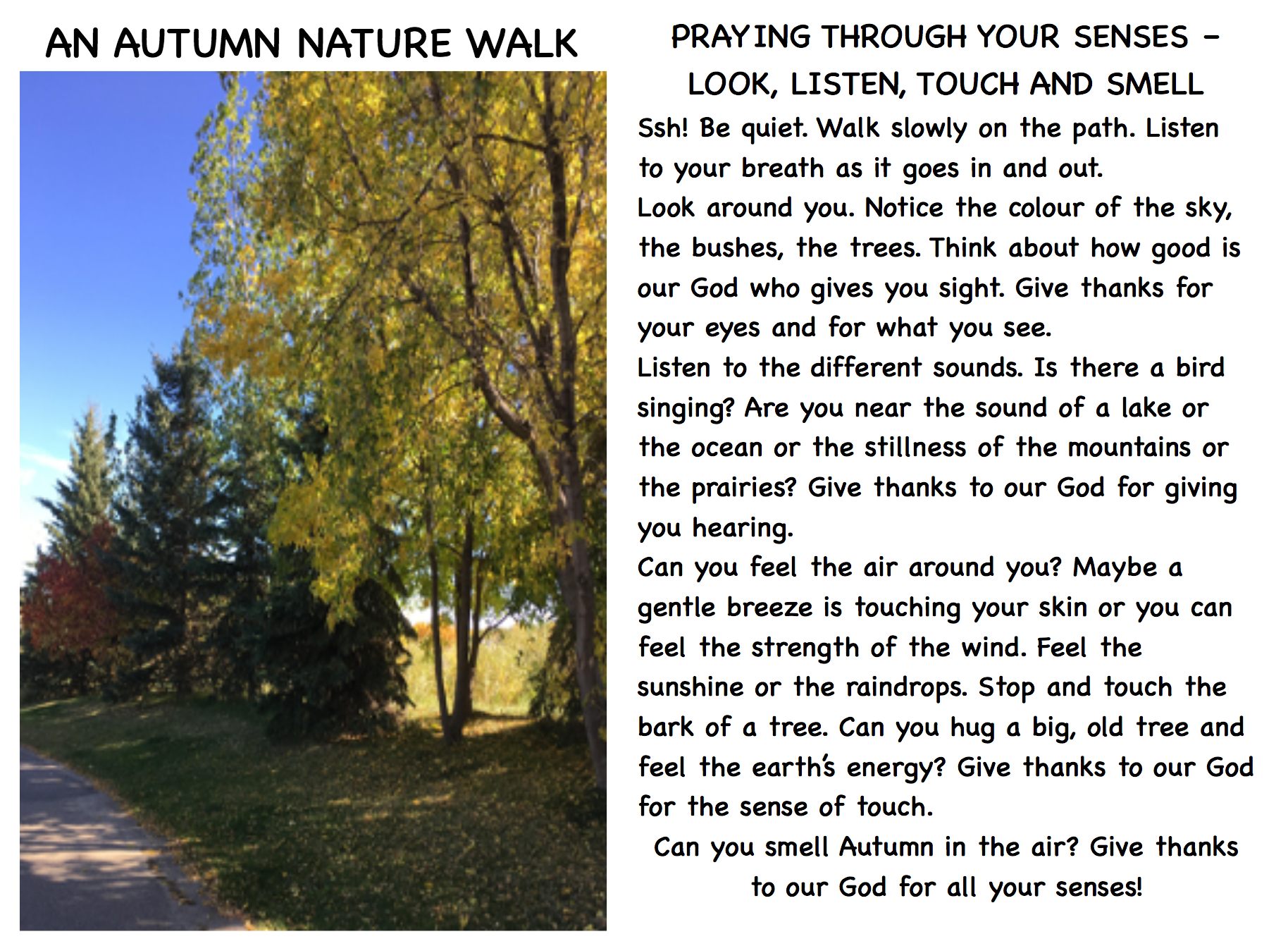 DO YOU WANT TO:
Develop a deeper faith life?

Be a person of peace?

Make the world a better place?

Meet in community with your Brothers and sisters?
Care for our fragile environment?

If you are between 16 & 30 years of age

There is a group called "YOUFRA"
You may be interested in It is an international
Secular Franciscan organization
Organized by young people for young people
Who want to make a difference in the world
This group is new to Canada but well-known world-wide

Think about it!Like more info?
Email Catherine McNiff,

Director of Youth, Our Lady of the Angels Regional Fraternity
catherineofs@gmail.com